Everest Funeral Concierge offers a suite of planning and management services, combined with industry-leading tools that help control costs, rapidly secure insurance proceeds, and make sure the process goes smoothly.
Everest Funeral Concierge Services
Expert Advisors 24/7
Empowering you to make informed funeral related decisions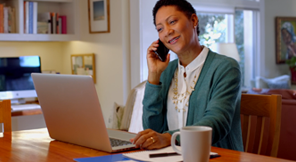 Everest provides 24/7 assistance throughout the funeral process and empowers families to make well-thought-out decisions by providing pricing information in an easy-to-understand format and presenting all service and merchandise options that are available. As an independent consumer advocate, Everest is not associated with any funeral home or funeral provider and does not profit from any of the family's decisions.
Peace of Mind
Online tools to help with funeral and estate planning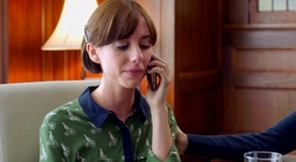 As an independent consumer advocate, Everest provides peace of mind and confidence when making difficult financial and emotional decisions. In addition to 24/7 Advisor assistance, Everest also provides a suite of online tools which help a family organise and communicate their wishes.